A POKER RUN IS NOT A RACE!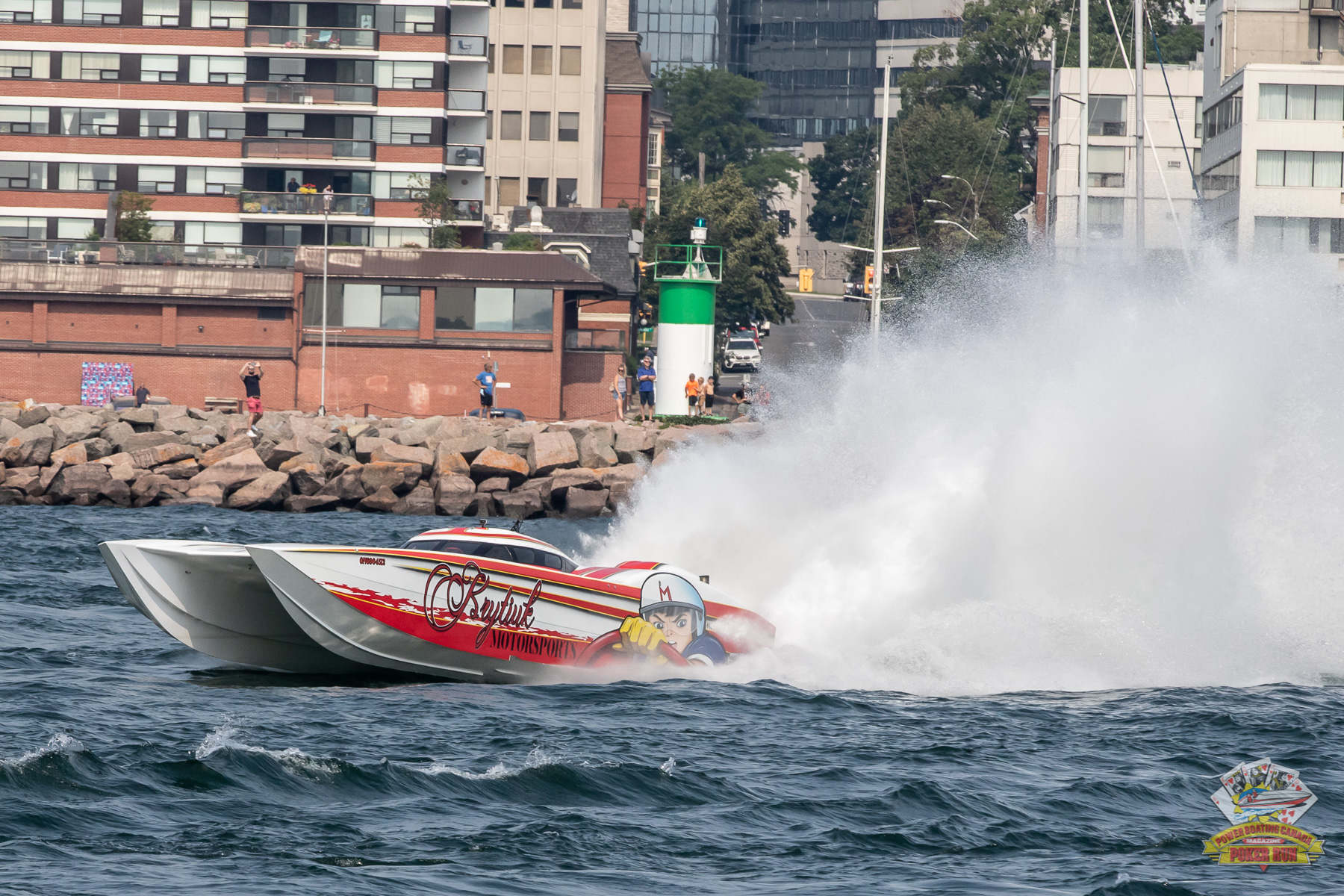 A Poker Run is a game of chance and only the boat with the best poker hand wins. It's all in the cards. Whether your boat exceeds 120 mph or 200 mph, speed has no bearing on the winner.
Even before the event, you can sense the burning fever of anticipation as the gladiators of the sea are itching to head out on the open water.
A poker run is fun on the water with power to burn. It's a few glorious days of performance boating at its finest and a chance to renew old acquaintances and make new friends. Each participating boat navigates a carefully charted course, stopping at five checkpoints along the route to pick up a sealed envelope containing a single playing card. At the final checkpoint, the envelopes are opened and the crew holding the best poker hand is declared the winner!
There's an unquantifiable joy in feeling the wind against your face at 75+mph speeds on the open water and experiencing a roller-coaster-like ride over wakes and waves.
Signing on for a poker run also means being part of a well-organized, activity-oriented, fun-filled and safe event. Naturally, it helps to have a great body of water, but equally as important are the card stops and special hosts that cater to poker runners throughout the run.
Poker runs are events for the entire family. At each of the five checkpoints, host communities provide unique and entertaining activities, sometimes linked with waterfront festivals.
Follow the excitement of the Poker Runs America Tour at
www.pokerrunsamerica.com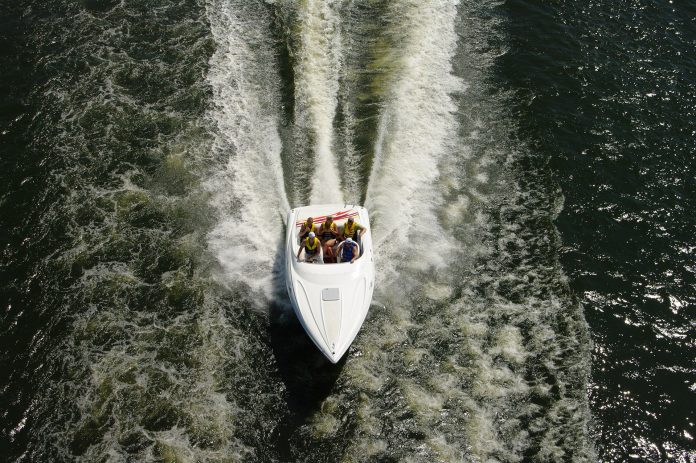 WHAT ABOUT A RENDEZVOUS POKER RUN?
A rendezvous poker run has been recently created by Power Boating Canada where the doors are wide open to all family boaters to feel the thrill of a poker run. It's a sanctioned event by the APRA and follows the same safety guidelines as a poker run.
Poker run rendezvous are events for the whole family and open to all boaters whether you own a 17-foot aluminum boat, 20-foot runabout, 30-foot day cruiser or even a PWC. Fun is provided for all members of the family with activities on and off the water and at the checkpoints/card stops – don't miss the excitement!